Premier Pro Wrestling CEO Randy Ricci, announced that there is currently a vacant world title due to "The Persian Powerhouse" Milad Akbar being sidelined with numerous injuries as announced earlier in the week on the PPW website and social media outlets, starting next week at our January 30th taping, we will hold the opening rounds of the PPW World Heavyweight Championship tournament! This is no ordinary tournament, however. While traditionally a loss in a tournament means that the loser gets sent home, in this tournament the losers of each round will be granted a second chance when they face each other to earn a place back in the brackets!
First round matches were announced this past Saturday and they are…
"The World Exclusive" Matt Vine vs. "Irish" Andy Anderson
"The Science" Marcus Smith vs. "The Urban Rebellion" Cutta Crosby
Iniestra vs. Zero 2 vs. Zero 3
Chase Gosling vs. "The Human Video Game" Scott Colton (2 out of 3 falls)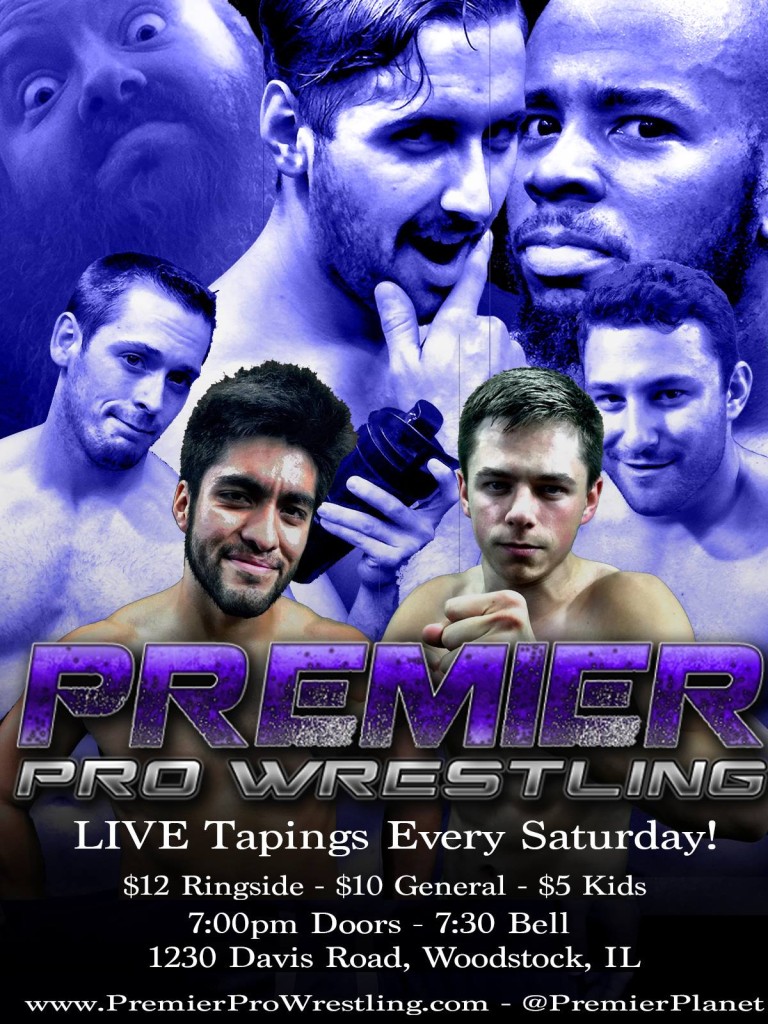 BUY TICKETS and use Promo Code: PPW76 to SAVE 20% for our next show January 30th in Woodstock, IL!