We are excited to announce the official launch of Premier Pro Wrestling's very own online video streaming service for just $5.99 per month. You can now watch PPW online from anywhere, including TVs, game consoles, phones, tablets and computers. Enjoy unlimited on demand access to PPW's weekly tapings and exclusive subscriber-only content.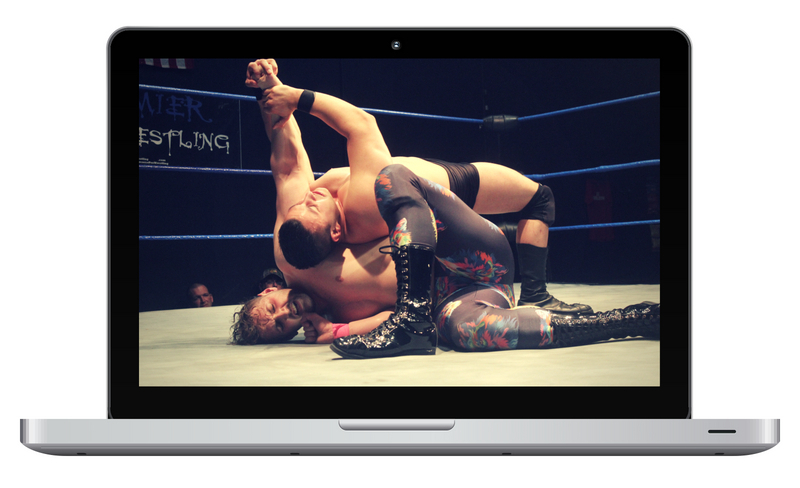 No Limits
Watch unlimited streaming videos – anytime, anywhere, from any supported device.
Exclusive Access Level
Get subscriber-only access to exclusive video content when available.
Support Premier Pro Wrestling
Your subscription helps us continue to provide great videos. We appreciate your support.