The Premier Pro Wrestling Challenge Pro Cup has been announced, with the winner earning the right to hold the Challenge Pro Cup Trophy going into 2017. This 6 week tournament will finish on a special Friday Night Taping on December 30th, 2016 and feature 2 blocks with each men facing each other round robin style. Every match will be 2 out of 3 falls.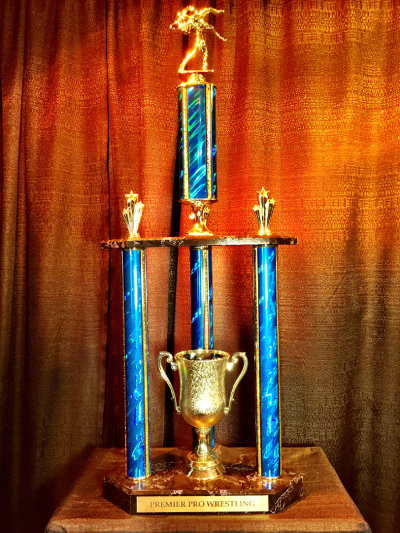 Challenge Pro Cup – Scoring:
For each win PPW superstars will earn 2 points, a draw 1 point, and a loss 0 points.
Challenge Pro Cup – Block A:
"Human Video Game" Scott Colton
Iniestra
"World Exclusive Matt Vine
"5 Tool Player" Chase Gosling
Challenge Pro Cup – Block B:
"Cornfed Colossus" Michael Mack
"Irish" Andy Anderson
Ronny "Veronica" Metro
"Mr. USA" Ulysses S. Adams

BUY TICKETS for the PPW Challenge Pro Cup tournament, which begins Saturday, November 26th and ends Friday, December 30th. All shows have a  7:30pm belltime and are located inside Premier Studios at 1230 Davis Road in Woodstock, IL.