We wish you the happiest of holidays from everyone at Premier Pro Wrestling!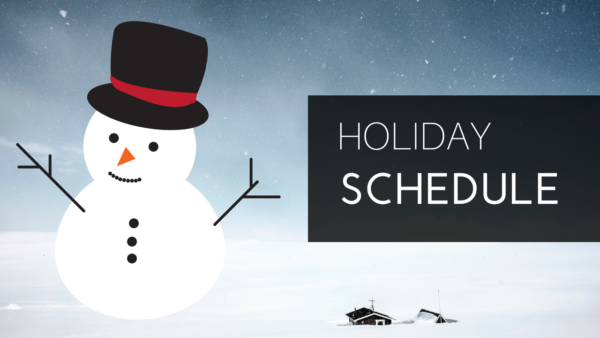 If you are planning to bring family and friends to Premier Pro Wrestling over the holidays, be aware of the following schedule adjustments over Christmas and New Years.
Show Dates
#PPW119 – Saturday, November 26, 2016
#PPW120 – Saturday, December 3, 2016
#PPW121 – Saturday, December 10, 2016
#PPW122 – Saturday, December 17, 2016
#PPW123 – Friday, December 23, 2016
#PPW124 – Friday, December 30, 2016

BUY TICKETS for the PPW Challenge Pro Cup tournament, which begins Saturday, November 26th and ends Friday, December 30th. All shows have a  7:30pm start time and are located inside Premier Studios at 1230 Davis Road in Woodstock, IL.